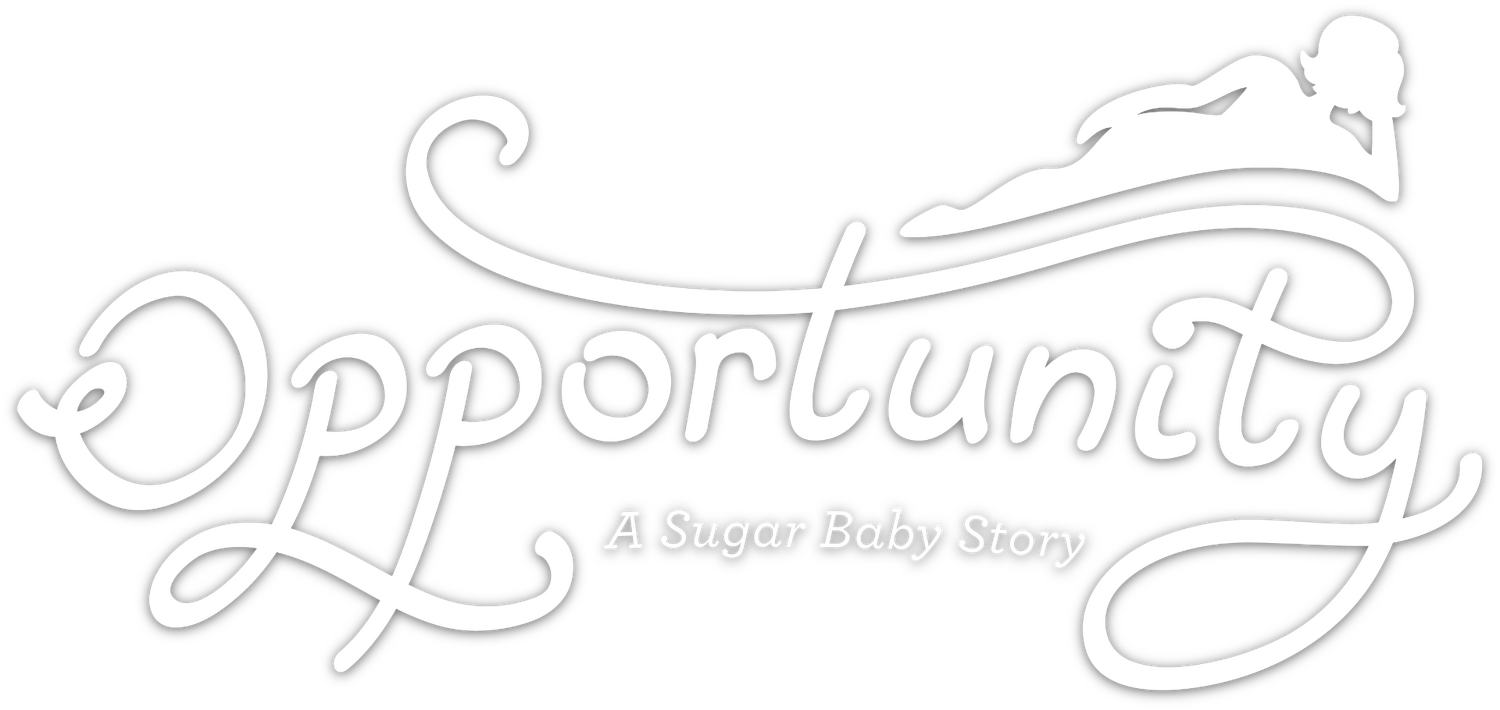 Opportunity: A Sugar Baby Story is a warm, lighthearted erotic visual novel exploring what it means to rebuild and reinvent yourself against a backdrop of late-stage capitalism!
WHIRLWIND ROMANCE - Could a paid arrangement blossom into something more?

GET INTIMATE - Enjoy a number of explicit sex scenes illustrated with loving detail!

FRIENDS ABOUND - Jacqueline is joined by a diverse and interesting cast of friends!

EARLY ACCESS - More content coming in at a consistent pace in the future!
With two young children, a full-time job, two student loans, and rent due every month, it's no wonder that millennial single mother Jacqueline is struggling! She's exhausted, she's stressed, she's overworked, and worse: she hasn't gotten laid in over two years! But things begin to change after she reconnects with an old friend, who makes her a surprising offer- financial assistance in exchange for sexual comfort!